Home » Contact Us
Questions regarding pricing and more information about classes at your location, including Basset certification and employee level training, please contact: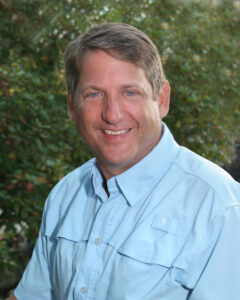 John Gescheidle
Cell Phone: 847.254.5405
Email:
john@foodservicesafe.com
Questions regarding registering for public classes or our online program, please contact: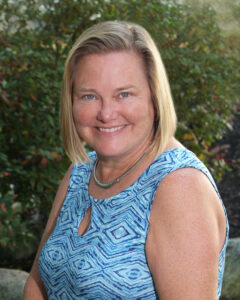 Liz Gescheidle
Cell Phone: 847.254.4027
Email:
 liz@foodservicesafe.com
---
Contact Form
Use the form below to send a general message to Foodservice Safe.
Certified Food Protection Manager (CFPM) certification Public Classes are currently offered at several convenient locations in the Chicagoland area: Hoffman Estates, Libertyville,  Northbrook and Skokie. We also offer private classes at your location upon request.
Hoffman Estates
Libertyville
Northbrook – New 2022
Skokie – New 2022