Home » Manager Certification » Private Food Protection Class
Schedule your Private Food Protection Certification Class
Now available at your location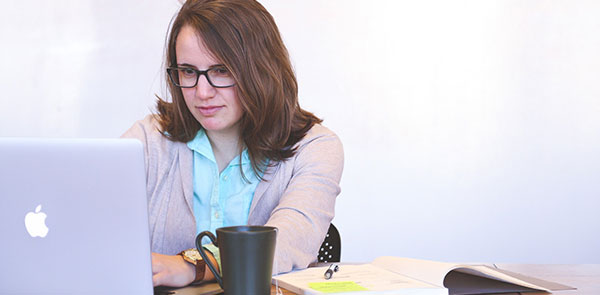 We know you and your employees are busy. That's why Foodservice Safe can bring training to your operation when convenient for you and your staff.
Private Group Classes Offered: 
Certified Food Protection Manager (CFPM) Certification
BASSET certification
Food Handler certification
Allergen Awareness and Training certification
All classes are approved and accredited.
Certified Food Protection Manager (CFPM) Certification –  Private Class
ANSI Approved program
Test administered at end of day
$195 per person for a class of 7 or more
Food Handler Certification – Private Class
ANSI Approved
3 1/2 hour program including test
BASSET Alcohol Awareness Certification – Private Class
Approved by the Illinois Liquor Control Commission
4 hour program including test
Allergen Awareness and Training Certification – Private Class
ANSI Approved
2 1/2 hour program including test
Please call John Gescheidle for more information at 847.254.5405 or via email at John@foodservicesafe.com