Home » Online Courses » Alcohol Certification
Alcohol Certification
Our online BASSET Certification course is fully accredited and complies with all Illinois state regulations.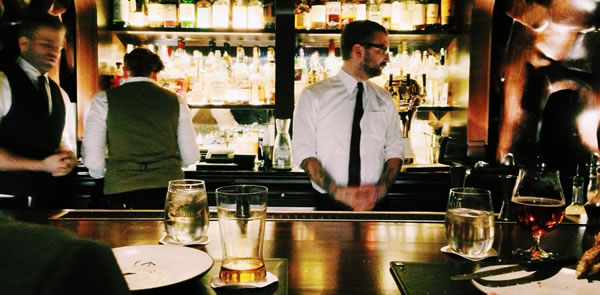 Details for this class:
Only $14.75 per employee
Mobile-friendly, self-paced, and on-demand
Printable temporary certification upon completion
Results automatically sent to Illinois  Liquor Control Commission
Official BASSET card mailed directly to employee
The goals and objectives of the BASSET Program in Illinois are:
Train and educate sellers and servers to engage in responsible alcohol service;
Spot signs of intoxication and utilize various intervention techniques;
Prevent DUIs and alcohol-related fatalities;
Stop underage sales and underage drinking;
Create safer communities and establishments where alcohol is served;
Educate owners, managers and staff on dram shop insurance, state laws, and local ordinances regarding alcohol service.
For private in-house classes in the Chicago area, contact John Gescheidle.
Resources:
Many states, including the The Illinois Liquor Control Commission, offer free signage and materials/videos to help you understand the law. Download materials/newsletters and/or request a kit.
Click Here to Register for Online $14.75 Class