Home » Online Courses » Online Manager Certification
Manager Certification
Our CFPM class is fully accredited with the Illinois Department of Public Health, Chicago Department of Public Health and an ANSI approved national exam from the National Restaurant Association.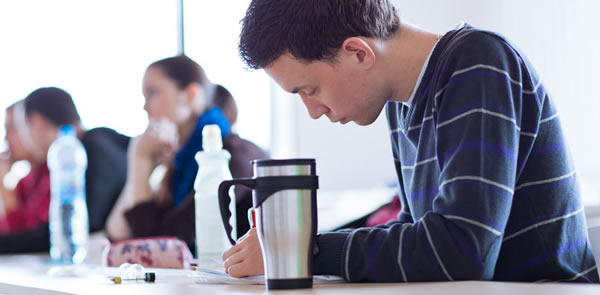 Details for this class:
8–hour public classes are taught by our qualified engaging instructors with the nationally-recognized ANSI approved national exam being given at the end of the class
Study materials (practice exam and outline) sent electronically with class confirmations
Exam available in multiple languages
Public classes offered in English and Spanish
Registration Fee – $185 per person which includes Resource Book and the ANSI approved national exam
Upon successful completion of the class, students are eligible to receive an ANSI approved national exam, State of Illinois and City of Chicago certification.
Certified Food Protection Manaable, contact John Gescheidle for further information.
Online FSSMC classes are also available, click here to register.
Click Here to Register for Online Manager Certification