Home » Online Courses » Allergen Awareness and Training Certification
Allergen Awareness and Training Certification
Our online ANSI-approved food allergen awareness training course is available on-demand and self-paced.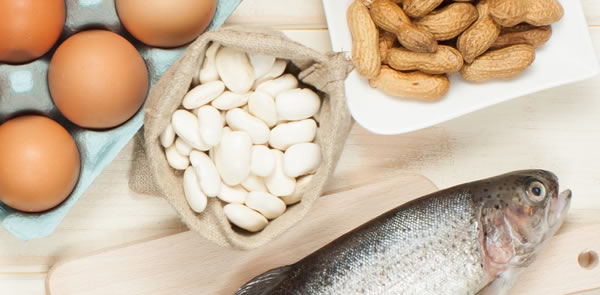 Details for this class:
Only $14.95 per employee
Takes approximately 2 hours (can be done in intervals)
Spanish test option available
Study resources/material available
Approved nationwide
Many states, including Illinois, require Certified Food Service Sanitation Managers working in Category 1 restaurants to receive ANSI-accredited food allergen awareness training within 30 days of hire, and every 3 years thereafter. This training is required in addition to the current Sanitation Manager Certification.
Food Service Managers must now receive both sanitation and food allergen certification separately. Certificate of course completion must be kept at the establishment, made available to the health inspector upon request and is an item on the inspection report.
For private in-house classes in the Chicago area, contact John Gescheidle.
At the time, the IL law does not include:
Grocery stores, convenience stores, daycares, schools, assisted living or long term care facilities, food handlers (those without CFPM certifications), and certified food protection managers for risk category 2 or 3 establishments. (see Illinois Food Code, for risk category definitions). Please check with your individual state for the latest laws.
Resources:
Download posters in English and Spanish on Sources of Cross Contact and How to Prevent Cross Contact created by FARE - Food Allergy Research and Education.
Click Here to Register for Online $14.95 Class